Build a strong
online presence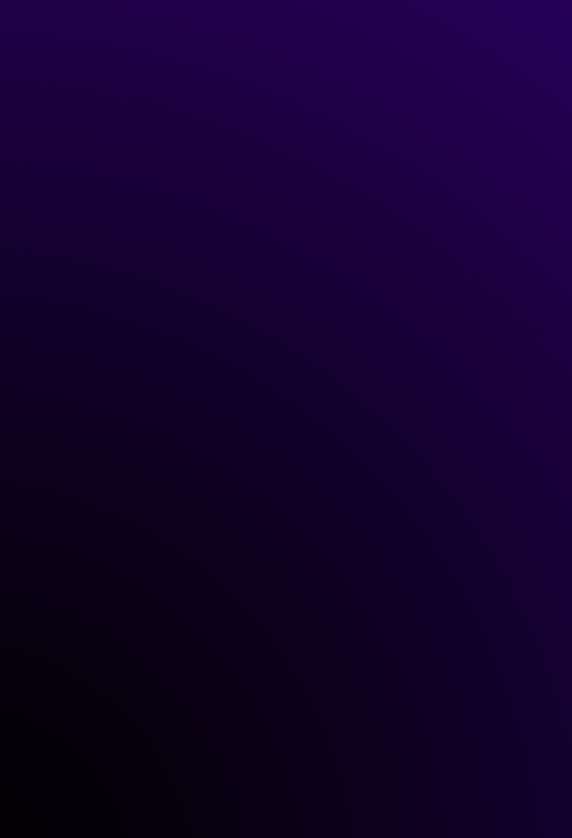 Unique graphics tailored to your personality / company.
A timeless approach. We know and understand that anything is possible.
We take responsibility for what we create in our lives and in our "work".
We love to create timeless websites and e-shops that are unique in their look and feel, which we shape in line with your heart.
The management of your website for 12 months is already included in the price of the website we create for you. This includes: updates, fixes, adding content. Up to 60 minutes per month.
We are able to provide hosting both for the Czech Republic and abroad. We have already cooperated on global projects. We have tested reliable hosting services.
Overview of our successful web design projects
Our portfolio represents our work and experience in the field of web development. Here we show our customers the quality of our services and our ability to implement diverse projects within web design and development. Visit our portfolio section and see for yourself the quality of our work.
A website is the gateway to your company's world, and as they say, it's the first impression that stays. They are like a shop window for your business, and as such should be unique.